Dear Friend,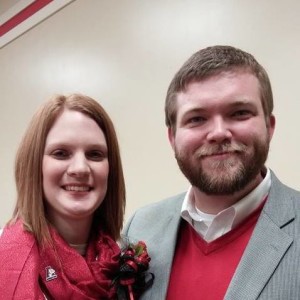 The Williams/Pleasant Valley area is a special place to live. The First Baptist Church of Williams is pleased to be a part of this community. For over 160 years we have served the needs of Williams/Pleasant Valley community.
On our website you will find information about our church. We invite you to be our guest for worship or any of our scheduled activities. We believe you will find our church friendly and open, filled with people of all ages who enjoy being together as we worship our savior Jesus Christ.
We are excited about what Christ is doing in and through the First Baptist Church of Williams as we worship together and touch lives by sharing the love of Jesus in our community. We invite you to join us in the joyful journey of faith!
If you have any questions about our church or need to speak to a member of our staff, please call 256-435-5020.
Grace and Peace,
Chris